Stop unauthorized access and protect your sensitive data
Straife offers threat prevention, detection, and response as part of an overall comprehensive cybersecurity plan. We evaluate risk in a rigorous, disciplined manner, pinpointing security vulnerabilities and delivering solutions to protect corporate finances, reputation, and property.
Our team consists of specialists in IT, threat intelligence, risk management, and law enforcement. Years of experience and deep sector knowledge allow us to deliver bold, comprehensive solutions that enable our clients to be more technologically resourceful and sophisticated while preventing systemic cyber incidents.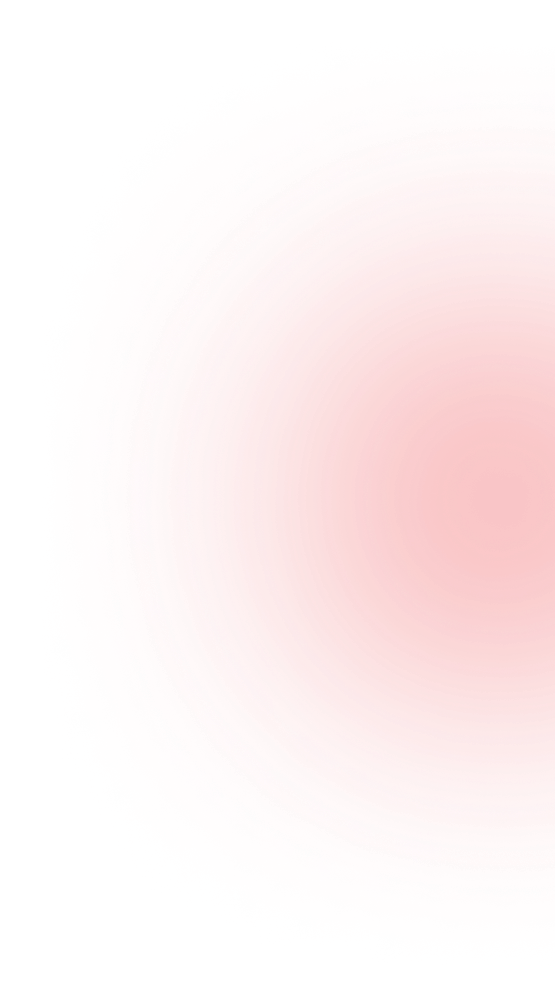 Contextual and actionable intelligence
Consistent compliance
Apply and manage compliance controls consistently across your infrastructure.
Data and threat protection
Unify intelligence across control points to detect, block, and remediate targeted attacks.
Cross-sector collaboration
Our collaborative approach enables greater intelligence sharing, cohesive threat response, and robust international infrastructure.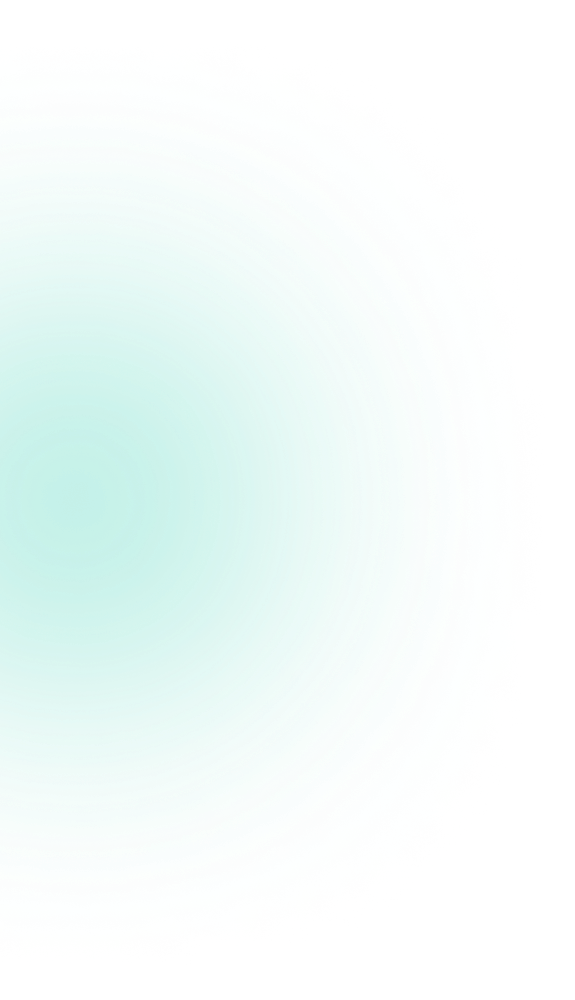 HOW IT WORKS
Data and business protection
Our approach to security is built around the National Institute of Standards and Technology (NIST) Security Framework, which guides security activities and ensures that your organization's risk management processes protect against cyber risk.
Our services encompass:
Cyber Risk & Governance
Threat Detection & Response
Data Protection
Ransomware Prevention
Privacy & Compliance
Vulnerability Assessments
CISO as a Service
Managed Security Services
CYBERSECURITY SOLUTIONS
Safeguarding critical industries with cybersecurity advisory and protection
Cyber risk and governance
Whether we're discovering data stores, setting policies and procedures, or delivering full lifecycle management, clients trust Straife to deliver tailored advice. We'll help you illuminate, prioritize, and mitigate critical cyber threats.
Threat detection and response
Straife cybersecurity combines expert-led human analysis with deep and dark intelligence sources to deliver customized and actionable reports to reduce your cyber risk exposure.
Data protection
Straife's industry-leading data protection and privacy services help organizations stay up to date with best practices in the constantly evolving threat environment and regulatory landscape.
Ransomware prevention
Our subject matter experts bring a wealth of practical knowledge to shore up enterprise ransomware protection and prevent advanced threats from stealing highly sensitive data.
Privacy and compliance
In addition to providing solutions to support national and international security, management and privacy standards, Straife's privacy and compliance solutions systematically audit, track, and report on the implementation and ongoing effectiveness of your security controls — a key requirement in a number of risk management frameworks.
Vulnerability assessments
Our deep sector knowledge and experience allow our team to support corporations in assessing and identifying security flaws and breaches in their cyberinfrastructure with a comprehensive review of technical controls in place, governance, and process, along with a roadmap of action.
CISO as a service
Straife's cutting-edge cybersecurity and privacy solution combines software and services to identify and stop cyber threats. Using proprietary technology that's tailored to individual company needs, we help organizations protect their data, brand, and bottom line.
Managed security services
With a team of highly skilled engineers and analysts focused on constantly improving your security posture, Straife helps unify your organization on security priorities to accelerate business transformation.