Enhance Risk Visibility with an
Integrated Approach
Straife provides comprehensive risk management services, from risk assessments to investigations to supply chain consulting. Our team of experts works closely with clients to understand the risks they face and develop bespoke risk mitigation solutions.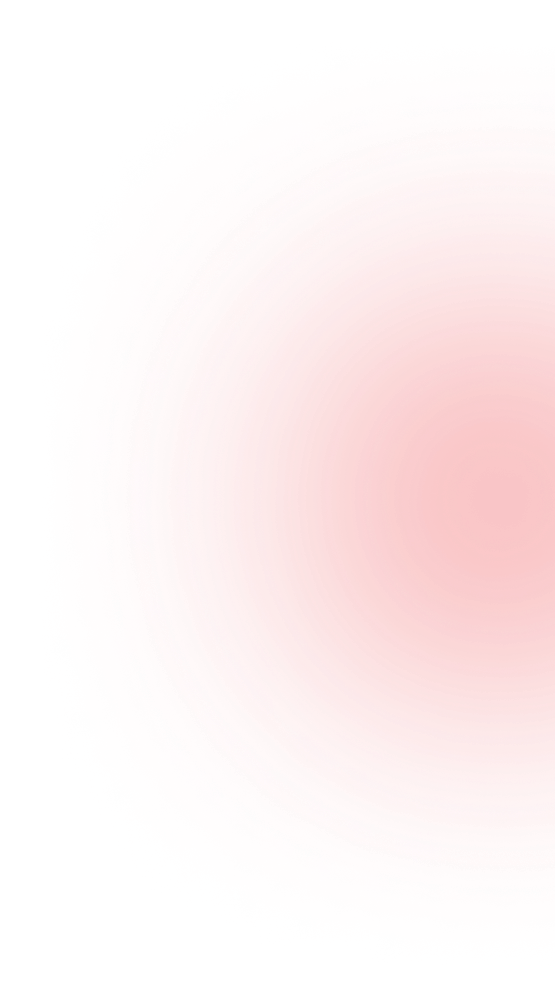 Accelerate Business Performance & Growth
Reduce exposure to financial crimes
Straife stands at the forefront of the industry against financial crime by utilizing technology, experience, and methodologies to help clients navigate associated risks.
Mitigate financial & organizational risks
We work with clients to mitigate risk, improve efficiency and effectiveness, and increase competitive advantage while driving sustainable cost savings.
Comply with changing regulations
Our financial compliance experts design sound corporate governance structures and programs that optimize value and enable them to succeed.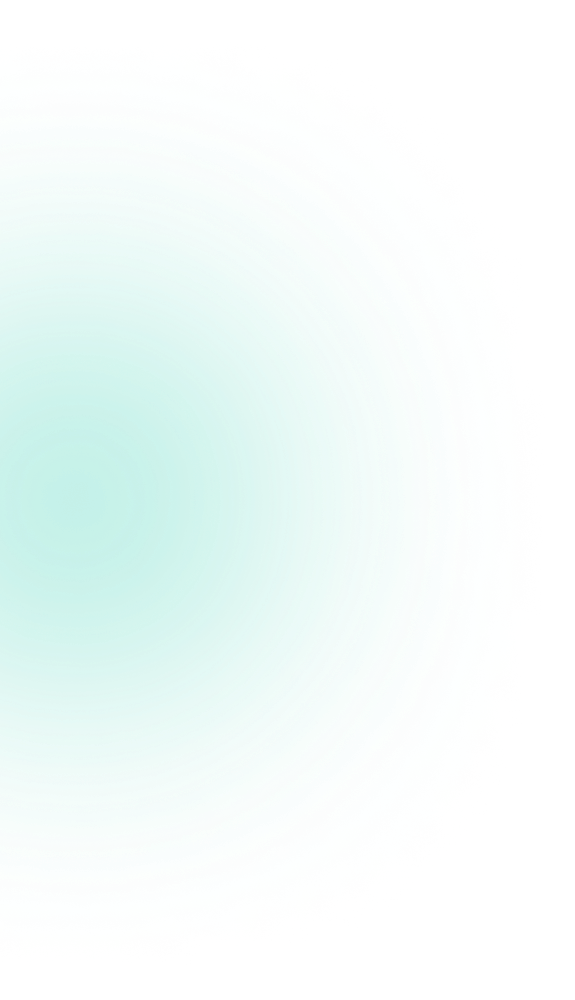 HOW IT WORKS
Drive Agility in Risk-Based Decision-Making
Our understanding of your business, coupled with our global experience and industry-specific knowledge, enables us to develop and advise on unique risk solutions that generate opportunity, add long-term value, limit liability, and empower you to move forward with confidence.
Our services encompass:
Risk Assessments
Investigations
Organizational Needs & Capacity Building
Internal Process & System Development
Continuity of Operations & Resiliency Planning
Corporate Counter-Espionage
RISK MANAGEMENT SOLUTIONS
With an understanding of your overarching strategy, we help redefine your operations to support your enterprise objectives.
Risk Assessments
As trusted specialists, our clients rely on Straife's expert validation. Moment-in-time visibility provides findings to system weaknesses with the expert interpretation that helps guide process assessments and remediation development and implementation.
Investigations
Straife's customized and comprehensive incident investigations strategically remediate and mitigate risk via thorough due diligence and appropriate risk control options.
Organizational Needs & Capacity Building
Through quantitative assessments and expert knowledge, Straife helps client organizations understand their organizational needs and strengthen areas where capacity can be enhanced.
Internal Process & System Development
Straife's best-in-class risk management help companies create value through driving confidence in achieving strategic objectives and maintaining stakeholder trust.
Continuity of Operations & Resiliency Planning
Straife's multidisciplinary subject matter experts provide real-world, practical, and pragmatic solutions to resiliency planning, including emergency response, hostile area training, and evacuation planning.
Corporate Counter-Espionage
Straife global experts help companies develop aggressive corporate counterintelligence program to protect their intellectual property, trade secrets, business processes, strategic goals, and the integrity of their brands.